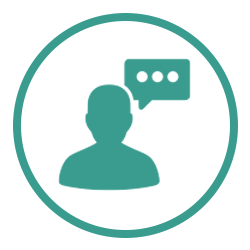 Health History
Health History
A team member will discuss with you one-on-one your health history and dig deeper to discover your health challenges so we may better understand what has led you to your current health status, and create your health goals for the future.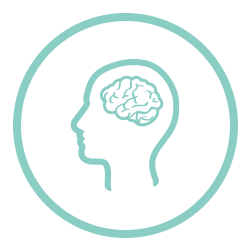 Evaluation
Evaluation
Range of motion testing and a postural analysis will be conducted to understand your overall spine and joint motion and movement, as well as understand how your posture is impacting the function of your spine and nervous system.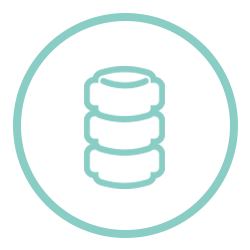 Spinal Exam
Spinal Exam
The doctor will conduct a full spine neurological exam to get a direct understanding of how your nervous system is functioning, joint mobility and structural shifts, to determine specific areas of stressors and immobility of the spine.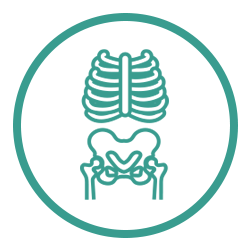 X-Rays
X-Rays
X-rays are used to determine any loss of curvature, disc space, or any spinal degeneration and are useful in helping identify the source of a problem, its potential severity, and potentially guiding the course of treatment.
Welcome to THINC Chiropractic located in Greenville, SC focused on helping you reach your health goals in a fun, welcoming environment using the latest researched technologies and adjusting techniques. Our Greenville SC chiropractor's mission is to empower our greater Greenville community to THINC differently about the way they approach their health with effective neurologically-based chiropractic care.
THINC Chiropractic is unlike traditional chiropractic offices, in that we address the master control system of the body, the nervous system, first. We get an exact assessment of your overall health through a detailed neurological exam process and structural analysis. These results are utilized in helping you reach your optimal health.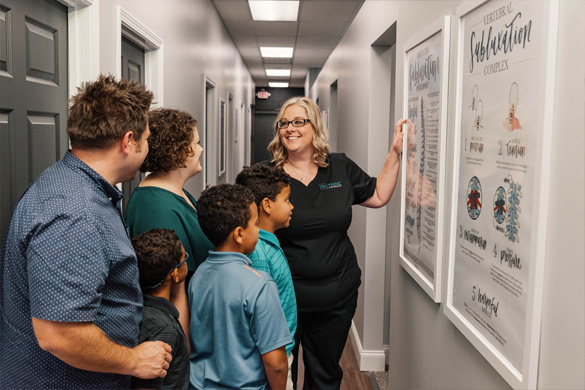 A Gentle & Specific Approach To Chiropractic
Do you want all the benefits of chiropractic care without the "popping, "cracking", "twisting" and manual thrusts that's normally associated with traditional chiropractic care? Our Greenville chiropractic office is devoted to ensuring patients get quality treatment using state of the art technology and
equipment, to gently adjust the spine. This means no "popping", "cracking" or twisting!
Our doctor specializes in the gentle and specific technique of Torque Release Technique, a technique designed as a result of a double-blinded placebo-controlled study at the University of Miami school of medicine. Dr. Zane Gray holds an Advanced Proficiency Certification in this technique which utilizes the Integrator, an FDA-approved adjusting instrument to allow specific, reproducible results every time. Learn more about this technique here.
Not only will you feel the difference, but you will see the difference in the structure of your spine utilizing this gentle and specific technique.
Best Chiropractor In Greenville SC
We've helped hundreds of Greenville SC patients just like you live the life they deserve, pain-free and healthy with over 100 five star reviews to prove it!
chiropractic care for a better lifestyle